Huntersville was first incorporated in 1873 and has grown from a population of only 3000 in 1990 to over 50,000 today. It was communities such as Northstone that have helped Huntersville grow.  With its proximity to Charlotte, plenty of shopping nearby and things to see and do including Lake Norman, the area continues to grow. Northstone is known for its private golf course and lush green spaces. The community offers various levels of amenities including membership in Northstone Country Club.
Northstone Home Values
The statistics below show the market trends in the Northstone community. The charts are "live" charts which means the data will change monthly and will stay current.
Price Per Square Foot
Curious to see how much your home may be worth? Notice the increase in the average price per square foot over the past 3 years.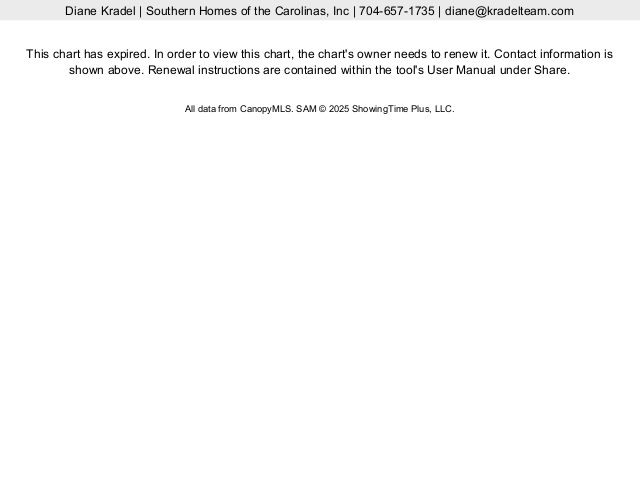 Average Sales Price
Another valuable statistic is the Average Sales Price. Over the past year there has been a significant increase which is good news if you are looking to list your home.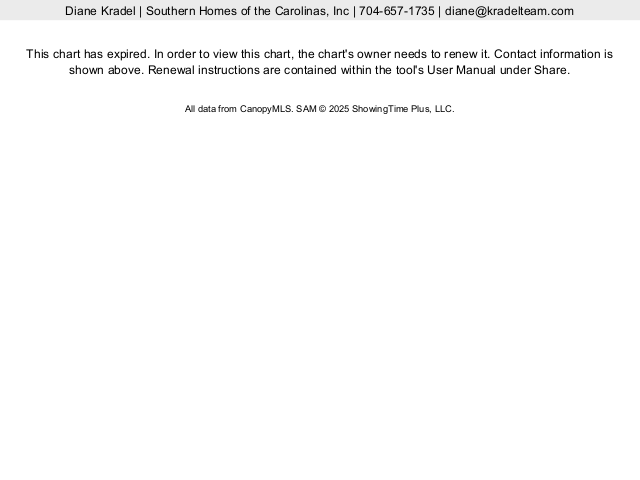 Current Inventory
Knowing whether the current inventory of homes is low or high helps in deciding the timing of putting your home up for sale. If the inventory is low you will not be competing against other listings and your home may sell more quickly.
Number of Months Supply
Here's another way of looking at the current supply of homes. For example for December, 2015 there was only a 2 month supply of home inventory listed. This means that if no new listings appeared, all the homes already listed would sell within 2 months. A seller's market is when there is less than 5 months of inventory. Balanced market would be between 5-7 months of inventory.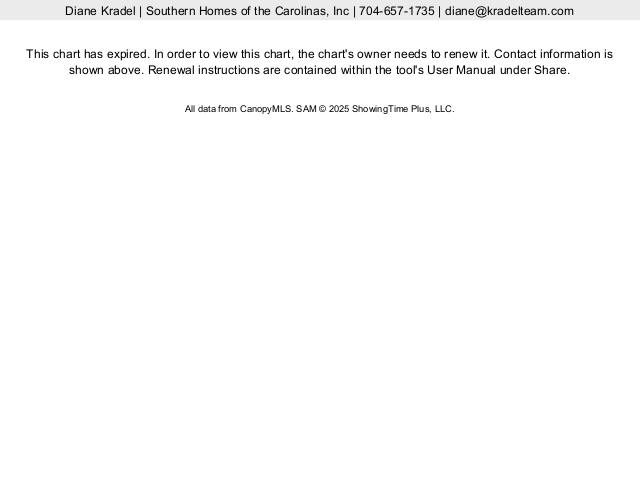 Days on Market
No one wants their home to sit on the market for months. That's why the Days on Market is a great way to set expectations. The trend has been for homes to sell on average almost 20% more quickly than the same time last year (as of January, 2016). This is good news if you are looking to list your home now.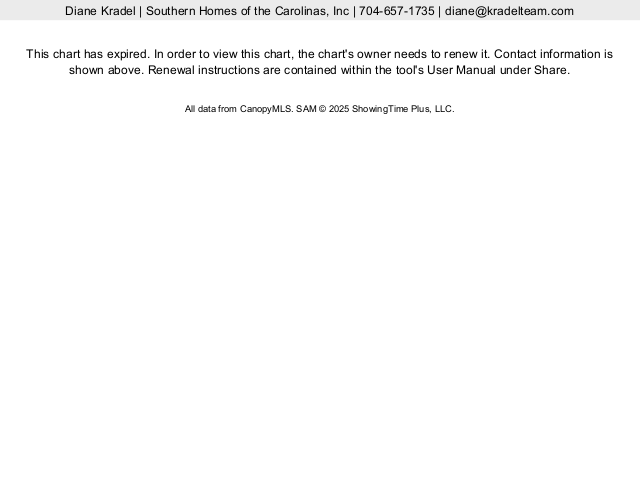 Number of Closed Sales
It can take 30-60 days to close on your home once it is under contract. For homes listed in the winter you could expect to close in the spring or summer depending on how quickly you are under contract.
Something is wrong. Response takes too long or there is JS error. Press Ctrl+Shift+J or Cmd+Shift+J on a Mac.