Monteith Park is a popular Huntersville community known for its Charleston styled architecture. The neighborhood features a community club house useful for events and parties, walking trail and swimming pool. Its Saucy Burbank homes are colorful, most having porches and balconies. The community offers a mix of single family and townhomes.
Monteith Park Home Values
The statistics below show the market trends in the Monteith Park. The charts are "live" charts which means the data will change monthly and will stay current.
Price Per Square Foot
The average price per square foot is a great indicator of the market trends for Monteith Park. As of January, 2016 the price per square foot has been climbing steadily over the last few years. Prices are now at $120 per square foot up from a low of $97 per square foot back in 2012.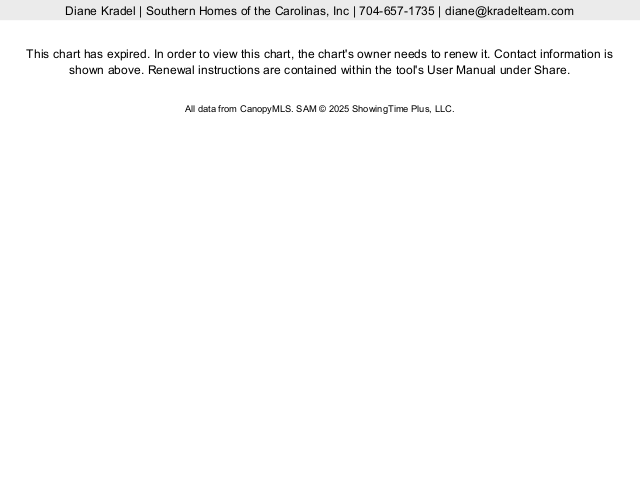 Average Sales Price
Another valuable statistic is the Average Sales Price. Over the past year there has been a significant increase which is good news if you are looking to list your home.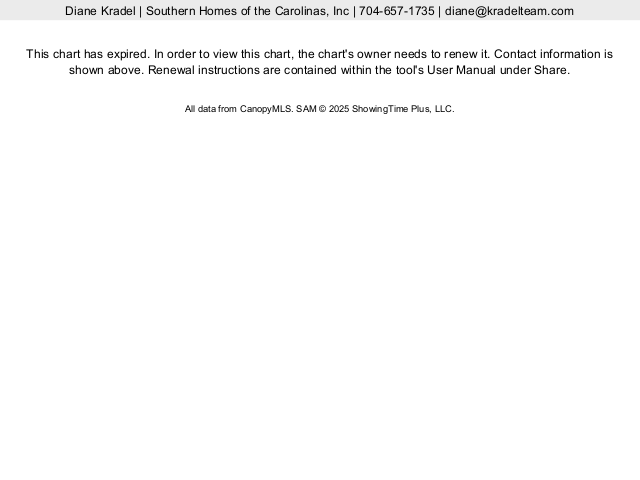 Current Inventory
Knowing whether the current inventory of homes is low or high helps in deciding the timing of putting your home up for sale. If the inventory is low you will not be competing against other listings and your home may sell more quickly.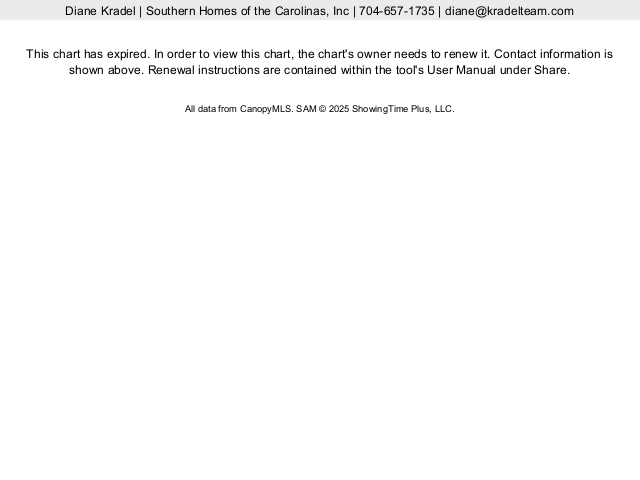 Number of Months Supply
Here's another way of looking at the current supply of homes. Monteith Park was showing less than a 2 months supply of homes going into January, 2016.  This means that if no new listings appeared, all the homes already listed would sell within 2 months. A seller's market is when there is less than 5 months of inventory. Balanced market would be between 5-7 months of inventory.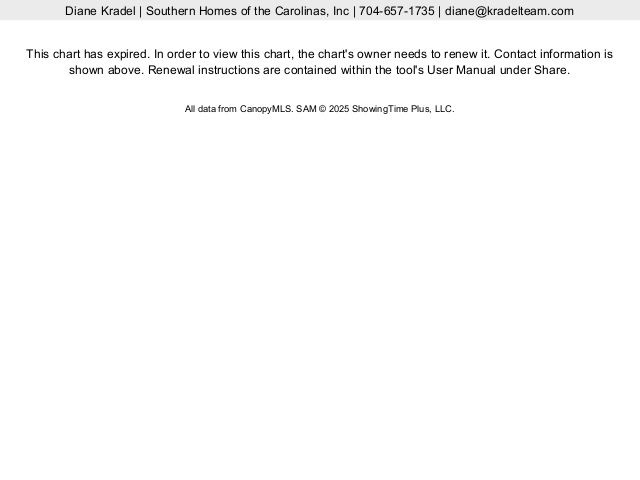 Days on Market
No one wants their home to sit on the market for months. That's why the Days on Market is a great way to set expectations. The trend has been for homes to sell on average over 55% more quickly than the same time last year (as of January, 2016). This is good news if you are looking to list your home now.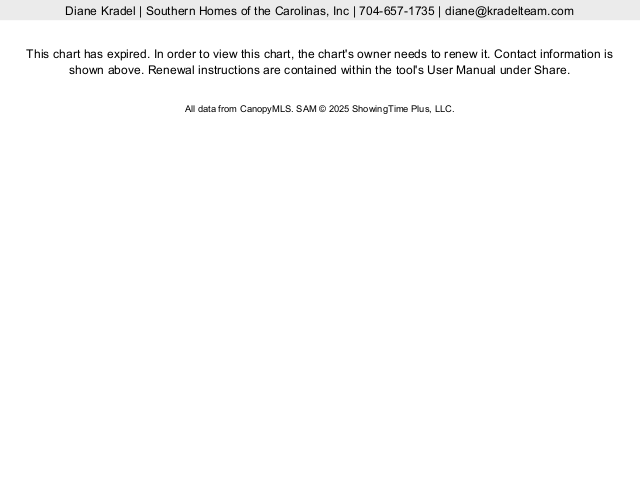 Number of Closed Sales
It can take 30-60 days to close on your home once it is under contract. Interestingly for Monteith Park the number of homes closing each month has been steadily increasing even during the winter months.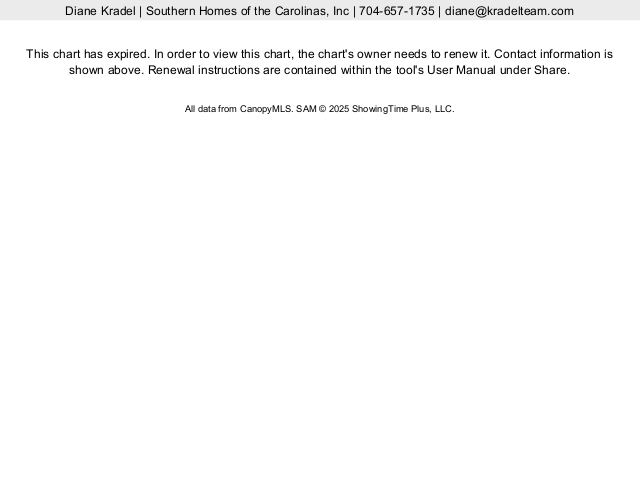 Something is wrong. Response takes too long or there is JS error. Press Ctrl+Shift+J or Cmd+Shift+J on a Mac.